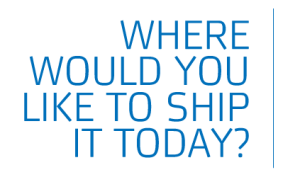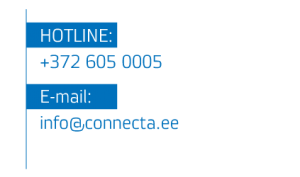 Forwarding is our business!
Connecta is a freight forwarding company founded in 2011.
Our knowledgeable team and long-time experience allow us to provide you top class service. We are focused on offering road freight service by very different vehicles – from different type of trucks to small VANs. Additionally we provide domestic transport, Air/sea freight forwarding and express transport service by small VANs.
Operating in EU and located in Estonia, we mainly work with countries like Germany, The Netherlands, Belgium, Luxemburg, Austria, Italy, Denmark, Sweden and Finland.
We are personal and effective. Your logistic challenges is our speciality. We are there for you 24/7 securing you with updated info and providing you comfort.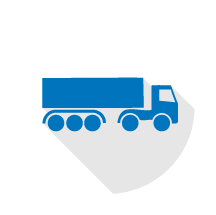 ROAD FREIGHT
ROAD FREIGHT
Road freight between Estonia and EC countries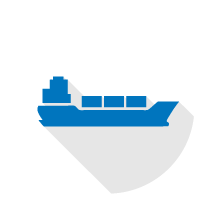 SEAFREIGHT
SEAFREIGHT
Transport with containers by sea to the countries not reacheble by trucks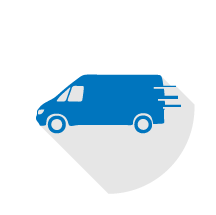 EXPRESS
EXPRESS
Transport by small VAN with capacity 5 EUR pallets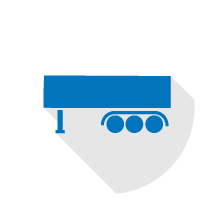 TRAILER RENTAL
TRAILER RENTAL
Tilt trailers rental for periods min 6 months
Connecta OÜ
Phone. +372 605 0005
E-mail: info@connecta.ee
Fax: +372 605 0001
Reg.code: 12161754